Fuel oil valve for Aalborg boilers
Enhanced valve control for improved burner reliability - The fuel oil valve upgrade kit contain everything needed to replace the original pneumatically operated fuel oil valve of your Alfa Laval Aalborg burner with an electrically operated fuel oil valve. This ensures reliable valve function in line with today's standards.
Leaflet
Fuel oil valve for Aalborg boilers
Switching to an electrically operated valve eliminates quality requirements for the control air supply. This greatly improves valve reliability, as the intrusion of oil mist is a primary source of pneumatic valve breakdowns
Performing the upgrade also results in a simpler valve system, which reduces spare parts consumption and virtually eliminates maintenance.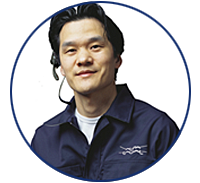 Vänligen kontakta oss för frågor och serviceförfrågningar.
Vid akuta tjänster för varv och sjöfart, ring +46 4636 7700.
Benefits
Dependable valve function
Improved burner performance through optimal combustion
Low maintenance
Reduced consumption of spare parts
Customer voice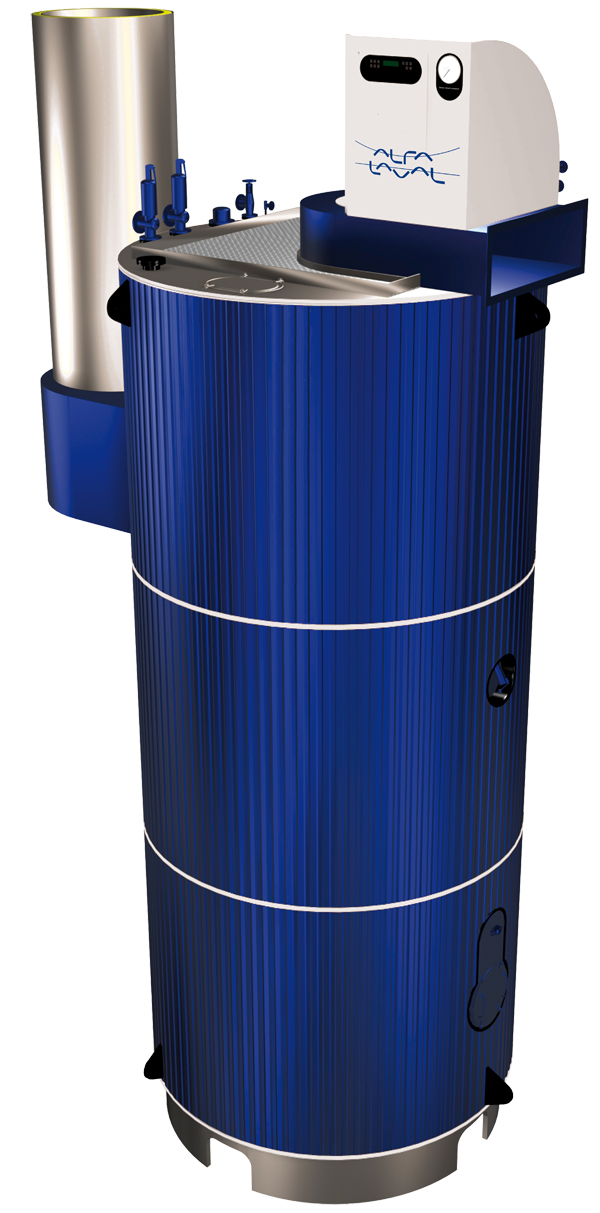 Greek ship owners take full advantage of boiler upgrade kits
Scope of supply
The fuel oil valve upgrade arrangement is a bolt-on concept where welding is avoided. The upgrade kit contains the following:
Electrically operated oil regulating valve
Cables and piping
Gaskets
Nuts and bolts
Complete documentation, including spare parts list and installation instructions
The upgrade is specific to Aalborg KBSD burners used on oil-fired boilers.
Scope of service
Ready-to-install kit
The fuel oil valve upgrade is provided as a standard kit with everything needed for complete installation
Installation assistance
The upgrade is relatively easy to perform and can therefore be done by the crew on board. Naturally, it can also be installed by an Alfa Laval service engineer.
Other 360° Service Portfolio services for your equipment
Alfa Laval Equipment Upgrades for Aalborg boilers
Alfa Laval Service Kits for Aalborg boilers
Alfa Laval Spare Parts for Aalborg boilers