You're invited to a full-day immersion session about the biopharma industry with Alfa Laval
Are you interested in sharing your thoughts on the future of biopharma production? Then this is the event for you. Innovation is at the heart of our DNA. We work closely with our customers and academia to push the boundaries for what is feasible.
Date: 11th May 2023
Starts at TIME: 9:30 am
End at TIME: 3 pm
Location: Alfa Laval AB, Hans Stahles väg 7, 147 80, Tumba, Sweden
Lunch is included.
In collaboration with selected customers, we developed CultureOne, the first premium separator range for single-use processing using our unique technologies in the existing Culturefuge, a stainless-steel separator. We are now working closely with KTH on the GeneNova and adBioPro projects to further enhance our continuous centrifugal offerings in the future of biopharma, bringing more safe and accessible medicine to the world.
During a full-day immersion session, Alfa Laval experts will share their ideas and discuss the future of our technologies in the biopharmaceutical industry. Take part in hands-on workshops and share ideas about the current and future biopharma separator scenario.
Prof. Johan Rockberg, KTH leader of the GeneNova project (AL participating), and Prof. Veronique Chotteau, KTH Director of the edBioPro project (AL participating), will discuss the GeneNova and adBioPro projects, and what the future brings for medicine accessibility.
Speakers from Alfa Laval will talk about stainless-steel and single-use separation, as well as the usage of this kind of product today and in the future, and how to make it more accessible for any company. In this event, you will have the opportunity to talk with Staffan Konigsson (R&D), Peter Thorwid (R&D), Patrik Kagevi (Global Sales), Roger Lundblad (Sales), and Matthias Persson (Sales).
Let's talk about the needs of the industry – it is the time and place to say what you need.
A short presentation and discussion will take place in our office in the morning, and you will be invited to various Alfa Laval R&D labs in the afternoon.
Hope you want to join us! "First come, first serve!"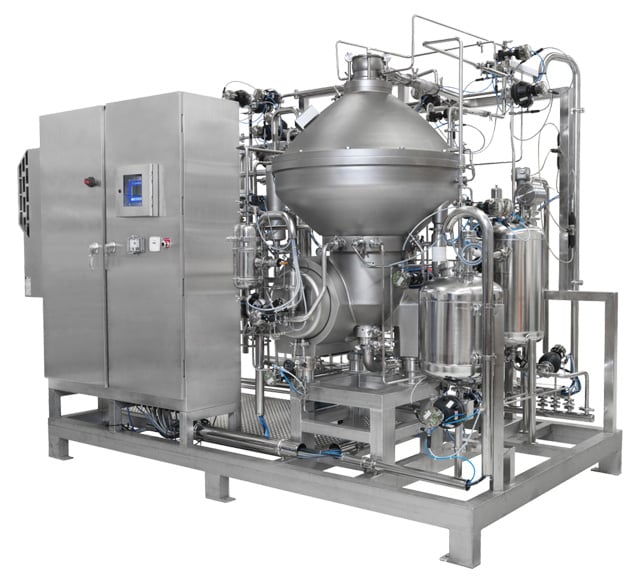 Culturefuge
Questions?
In case you have any questions, don't hesitate to contact Matthias Persson.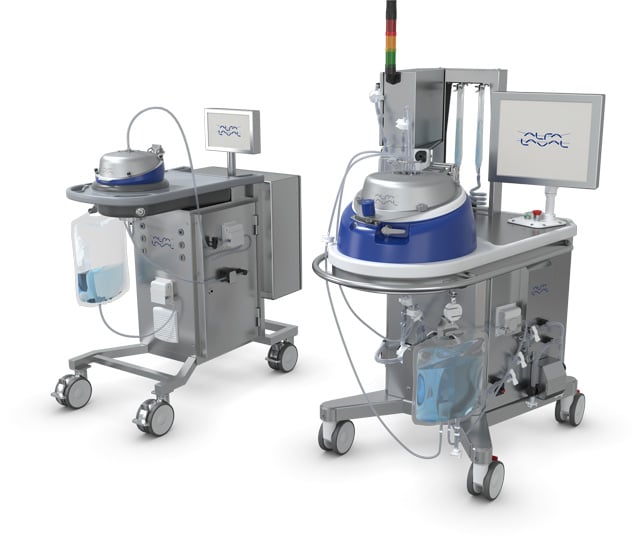 CultureOne Primo and Maxi
Prof. Johan Rockberg
KTH leader of the GeneNova project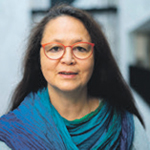 Prof. Veronique Chotteau
KTH Director of the edBioPro project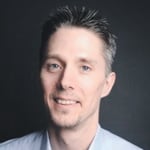 Staffan Königsson
R&D
Peter Thorwid
R&D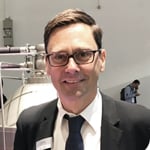 Patrik Kagevi
Global Sales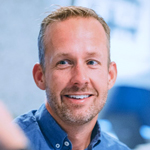 Roger Lundblad
Sales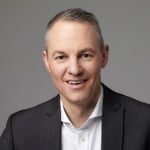 Matthias Persson
Sales