Tap water systems
An extensive range of "plug & play" systems providing Domestic Hot Water (DHW). Available for collective buildings (apartment blocks, hospitals, hotels, sport centres, schools etc.) as for one single apartment or one-family house.To be connected to district heating or local heating source with possibility to combine with renewables.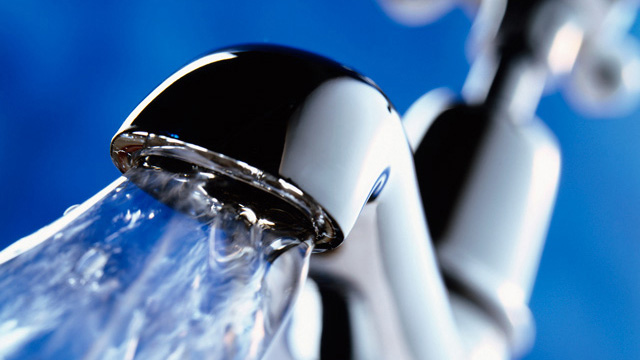 Relaterade produkter
Relaterade industrier/branscher
Serviceerbjudanden
Utöka prestandanav din utrustning
Vårt dedikerade globala servicenätverk hjälper dig med delar och expertkunskaper, var du än är och när du än behöver det. Genom att säkerställa ökad drifttid, tillgänglighet och optimering kan vi hjälpa dig att uppnå trygghet och maximera avkastningen på dina investeringar. Vi kan arbeta med dig för att integrera våra tjänster i ett serviceavtal för förutsägbar och trygg drift.
Hur kan vi hjälpa dig?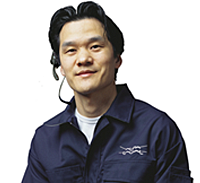 Kontakta oss om du undrar något eller har några frågor.
Nordic Service VVS/Fjärrvärme
Telefon: 0457-755 92
E-post: comfort.se@alfalaval.com
Nordic Service Marine
Telefon: 08-530 656 00
E-post: ps.marinediesel.nordic@alfalaval.com
Nordic Service Processindustrin
Telefon: 08-530 656 10
E-post: partsandservice.se@alfalaval.com
Service partners och Distributörer i Sverige
Klicka här eller på "Distributörer och Service partners" överst på sidan
Akuttelefon för Marin utrustning i Norden: +47 905 24 620
Begär offert för Tap water systems